Star-Studded Scents: The World of Celebrity Perfumes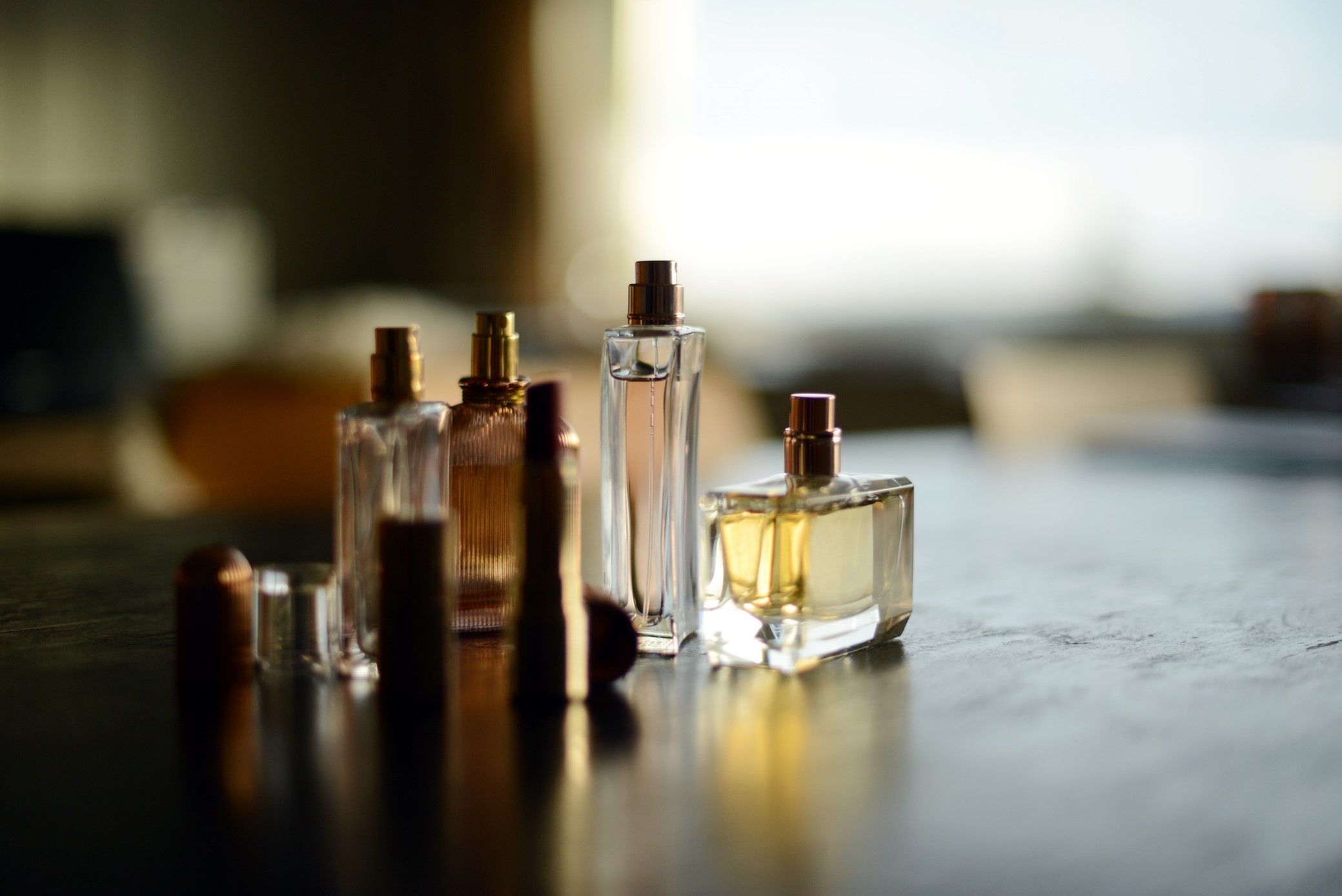 In the realm of beauty and glamour, celebrities are often at the forefront, setting trends and influencing our choices. One such trend that has taken the world by storm is celebrity perfumes. These aromatic creations, bearing the names of our favorite stars, have become a symbol of luxury, personal branding, and a direct connection between celebrities and their fans.
The concept of celebrity-endorsed fragrances dates back to the 1950s, with legendary actress Elizabeth Taylor launching her iconic scent, White Diamonds, in 1991. Since then, a plethora of Hollywood A-listers, musicians, and even athletes have followed suit. Today, the world of celebrity perfumes is a thriving industry, offering an extensive range of scents to cater to diverse tastes.
One of the most compelling aspects of celebrity perfumes is the sense of personal connection they foster. When we wear a fragrance created or endorsed by a celebrity we admire, it feels like we are sharing a part of their world. These perfumes often reflect the star's personality, style, and brand image. For instance, Rihanna's fragrances exude confidence and boldness, mirroring her own persona, while Taylor Swift's scents embrace a more romantic and whimsical vibe.
Beyond the emotional connection, celebrity perfumes also offer quality and innovation. Many of these fragrances are developed in collaboration with experienced perfumers and top fragrance houses. The result is a wide range of scents, from floral and fruity to woody and oriental, ensuring there is something for every taste and occasion. Celebrity perfumes often stand out due to their unique and carefully curated blends, making them a worthy addition to anyone's fragrance collection.
Moreover, the success of
s is a testament to the star power they wield. These scents often outsell traditional designer fragrances and have the ability to transform a celebrity's personal brand into a thriving business venture. Celebrities like Kim Kardashian, Jennifer Lopez, and Beyoncé have not only created popular fragrances but have also parlayed their perfume lines into lucrative enterprises, solidifying their status as savvy entrepreneurs.
However, the world of Celebrity perfumes is not without its critics. Some argue that these scents are overpriced and merely a marketing gimmick. While it's true that celebrity endorsements add to the cost, many fans find the connection and exclusivity of owning a perfume with their favorite star's name on it to be worth the investment.
In conclusion, the world of celebrity perfumes is a captivating fusion of celebrity culture and the art of fragrance. These scents offer more than just a pleasant aroma; they provide a tangible link between fans and their idols, embodying the essence of the celebrities who endorse them. Whether you're looking to channel the confidence of Rihanna, the romance of Taylor Swift, or the elegance of Jennifer Aniston, celebrity perfumes offer a star-studded olfactory journey that continues to captivate fragrance enthusiasts worldwide.
In the realm of beauty and glamour, celebrities are often at the forefront, setting trends and influencing our choices. One such trend that has taken the world by storm is celebrity perfumes. These aromatic creations, bearing the names of our favorite stars, have become a symbol of luxury, personal branding, and a direct connection between…