From Lane to Life: Harnessing Motivation Through Swimming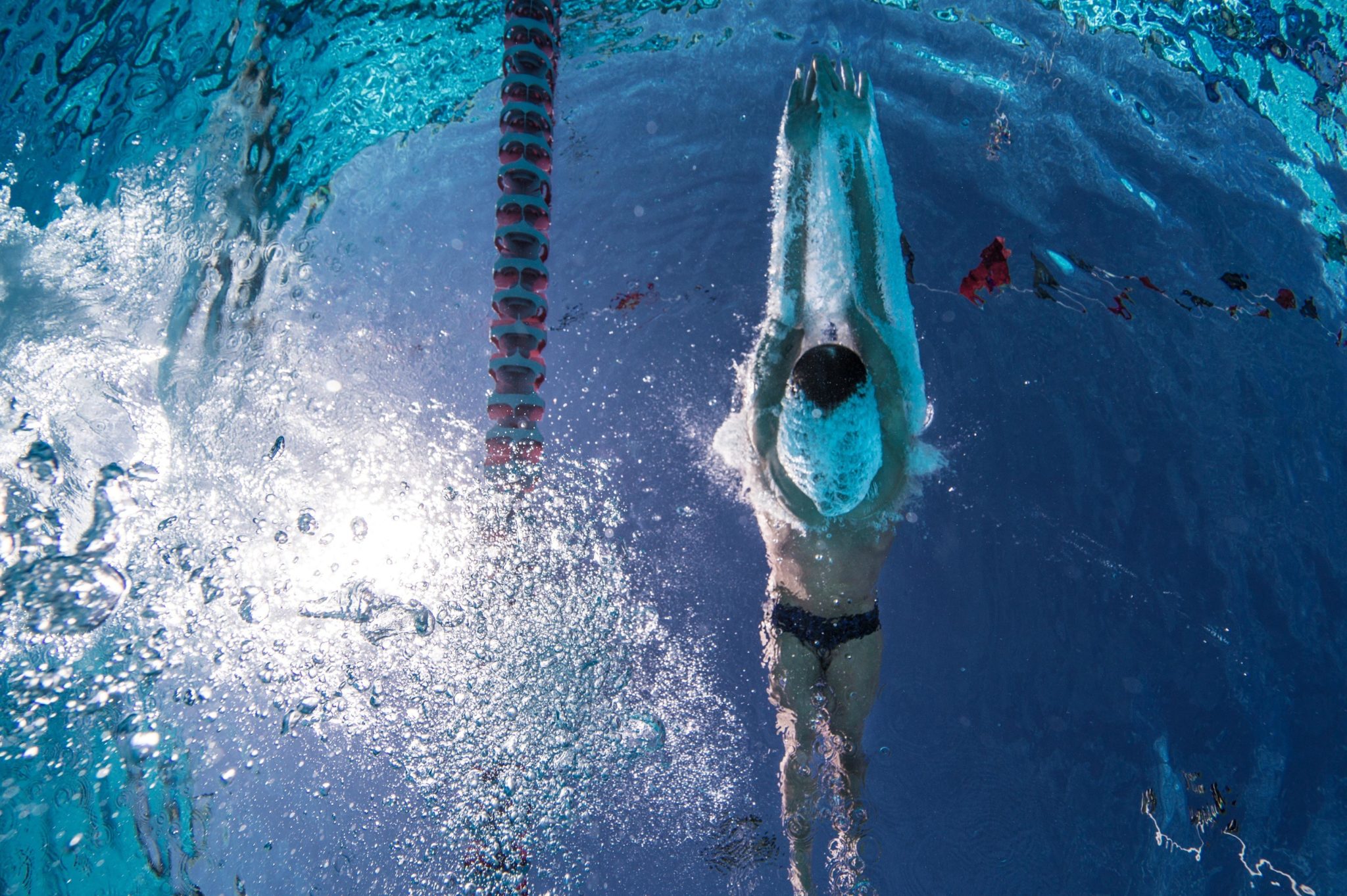 Swimming is not just a sport; it's a powerful conduit for motivation that can transcend the boundaries of the pool and impact all aspects of your life. Whether you're a seasoned swimmer or just dipping your toes into the water, the lessons learned in the lanes can have a profound effect on your personal and professional journey. In this article, we'll explore how swimming can be a source of motivation, helping you navigate the currents of life with purpose and determination.
1. Setting Goals: One of the fundamental principles of success in swimming is setting clear and achievable goals. Whether it's improving your lap time, mastering a particular stroke, or reaching a specific fitness milestone, having well-defined objectives provides direction and motivation. These goals can be a driving force in the pool, as well as a blueprint for achieving success in other areas of your life.
2. Discipline and Consistency: Swimming demands discipline and consistency. To see progress, you must commit to regular practice, even when motivation wanes. This commitment to showing up and putting in the effort is a transferable skill that can be applied to your career, education, and personal development. It teaches you that true success often comes from dedication and perseverance.
3. Overcoming Challenges: Swimming, like life, is not without its challenges. From fatigue to injuries to competition nerves, swimmers face numerous obstacles. Learning to overcome these challenges builds resilience and determination. The ability to push through adversity in the pool can prepare you for the trials and tribulations you encounter outside of it.
4. Mind-Body Connection: Swimming requires a strong mind-body connection. Being in tune with your body's movements, your breath, and the water's resistance is crucial for performance. This mindfulness in the pool can translate into heightened awareness and concentration in your daily life, enabling you to make better decisions and stay focused on your goals.
5. Time for Self-Reflection: The rhythmic nature of swimming provides an ideal environment for self-reflection. It's a time to escape the noise of the world and connect with your thoughts. This solitude allows you to set priorities, gain clarity about your aspirations, and strategize how to achieve them. The insights gained during these moments of reflection can be invaluable in shaping your life's path.
6. Mental Toughness: swimming motivation , especially during grueling training sessions, tests your mental toughness. It's about pushing yourself when your body wants to quit, maintaining focus in the face of fatigue, and staying determined when the going gets tough. These mental attributes are essential for success in any endeavor, teaching you to weather life's storms with grace and resilience.
7. Support and Community: The swimming community is often close-knit and supportive. The encouragement and camaraderie among swimmers can be a tremendous source of motivation. Surrounding yourself with individuals who share your passion and offer support can be a powerful asset as you pursue your goals in and out of the pool.
In conclusion, swimming is a gateway to motivation and personal growth. Through goal setting, discipline, resilience, and mindfulness, you can harness the lessons learned in the lanes to navigate the currents of life with confidence and determination. Remember that your journey from lane to life is not just about swimming; it's about harnessing the motivation gained in the pool to propel you toward a more purposeful and successful future. So, dive in, embrace the water, and let swimming be your guide on the path to personal and professional fulfillment.
Swimming is not just a sport; it's a powerful conduit for motivation that can transcend the boundaries of the pool and impact all aspects of your life. Whether you're a seasoned swimmer or just dipping your toes into the water, the lessons learned in the lanes can have a profound effect on your personal and…